Final Major Project
Ageless Utopia
2017
This is my response to Pradas A/W 17/18 Collection Launch Event. Miuccia Prada the granddaughter of the founder Mario Prada believes in trying to find a cure for aging. Speed and gravity have an effect on the way we age. Combining these ideas, my theme for the show was to present a utopian world where life is prolonged through a blend of speed and gravity.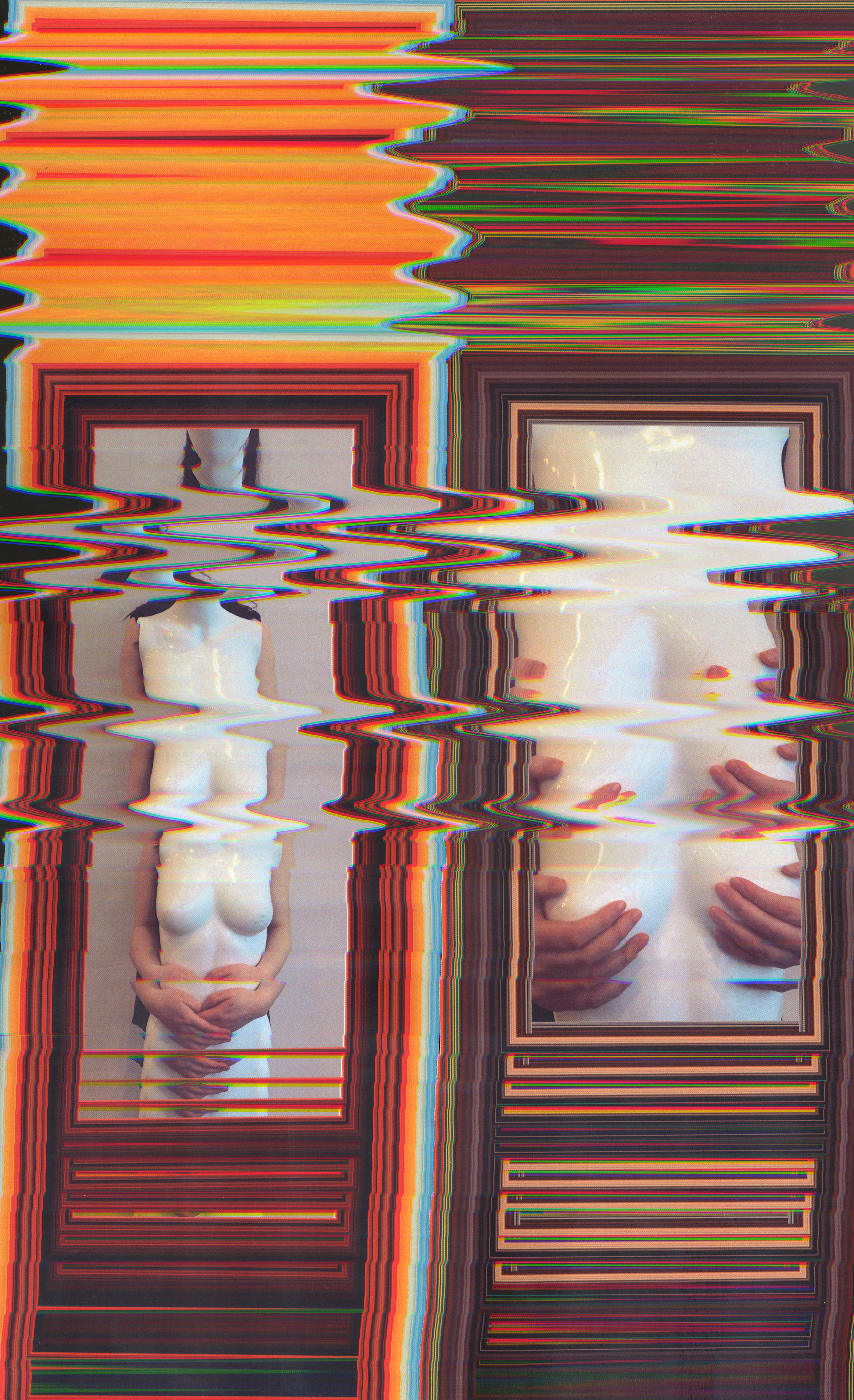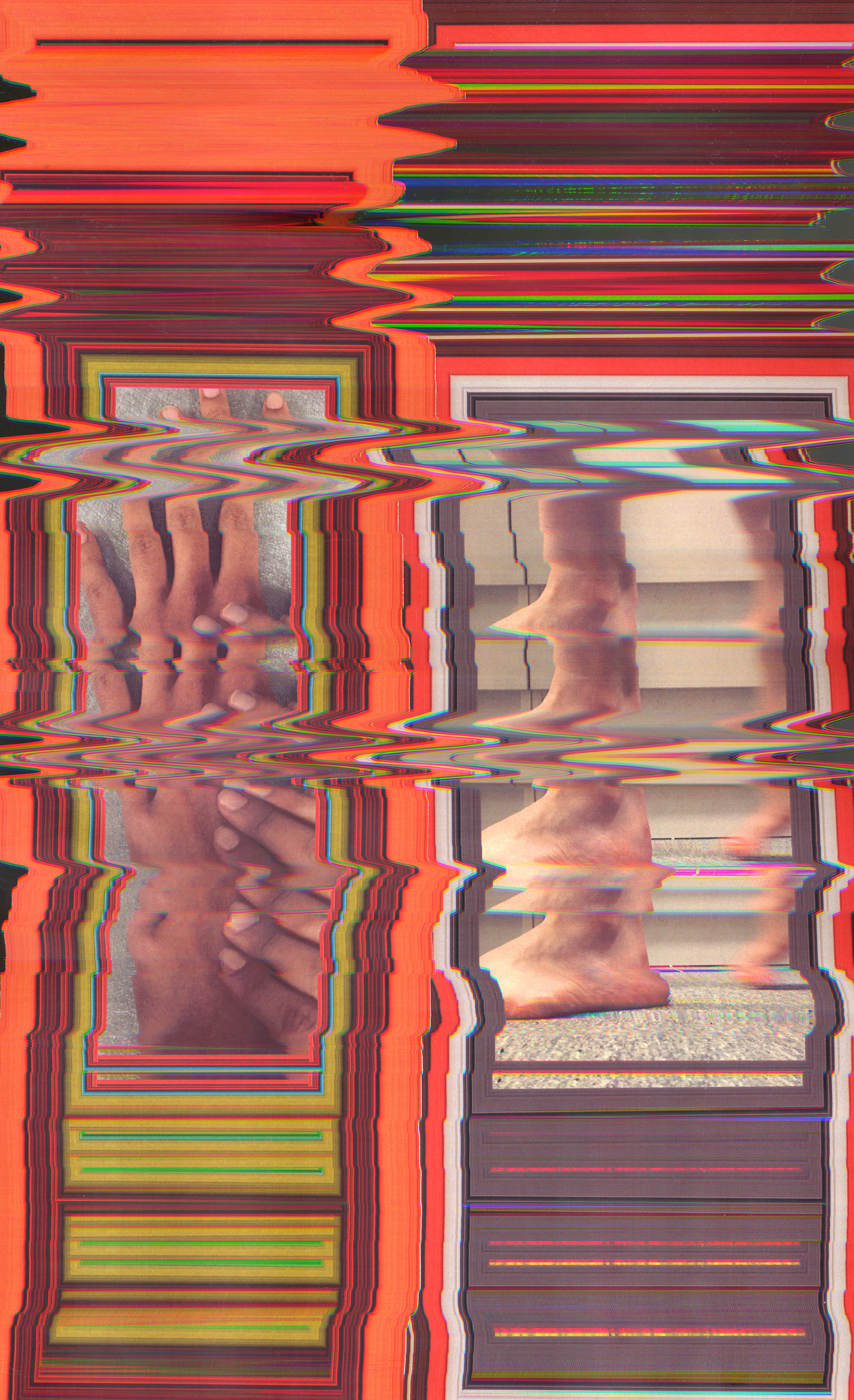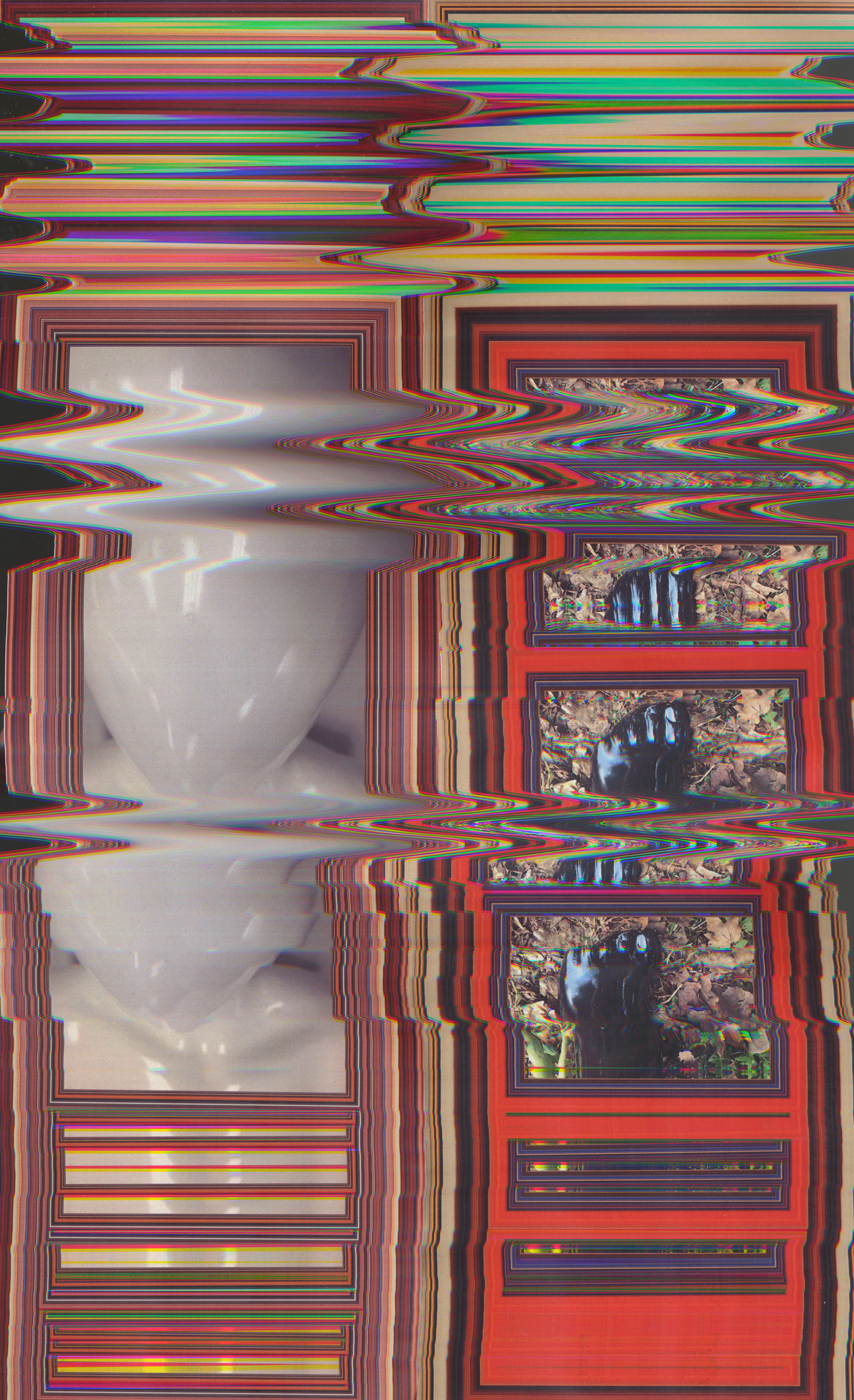 Primary campaign visuals

Prada were first recognised for their innovative scarf designs that were not only beautiful but practical as they felt almost like nylon. For guests to enter the show I created branded scarfs.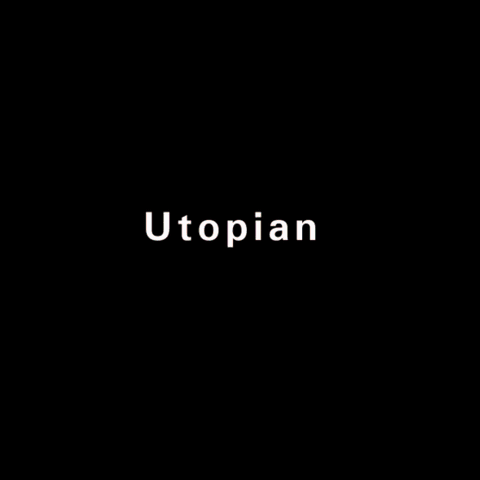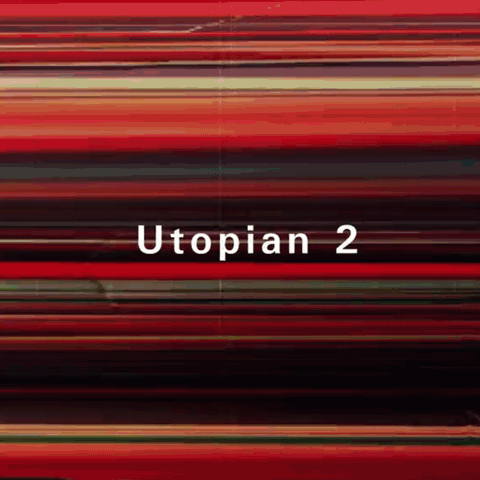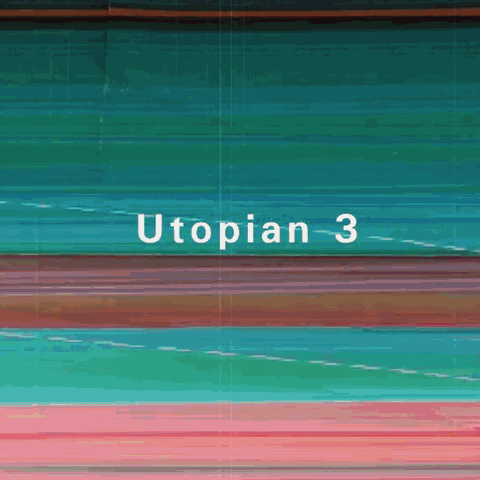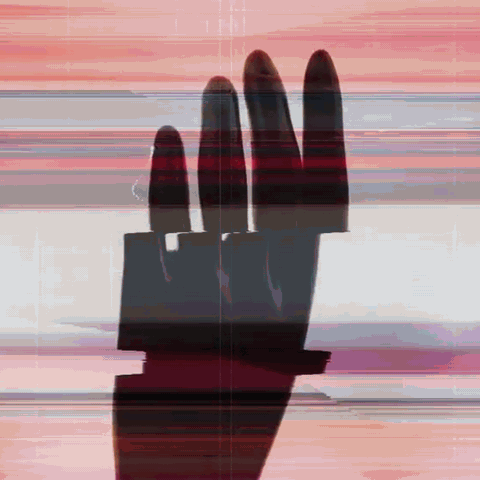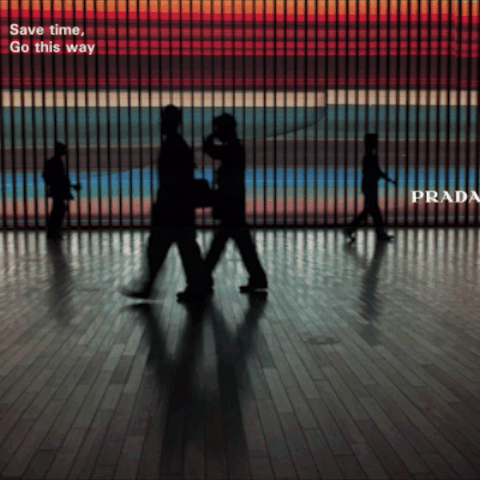 The launch event was held at the Tokyos National Art Centre because of Japan being a fashion capital in the world. The architecture of the building itself offered differing areas that could be branded.