Rebrand
2017

At my time with Ality I worked on the re-brand for a luxury hotel in Venice, an identity that helped to drive direct room bookings and revenue online.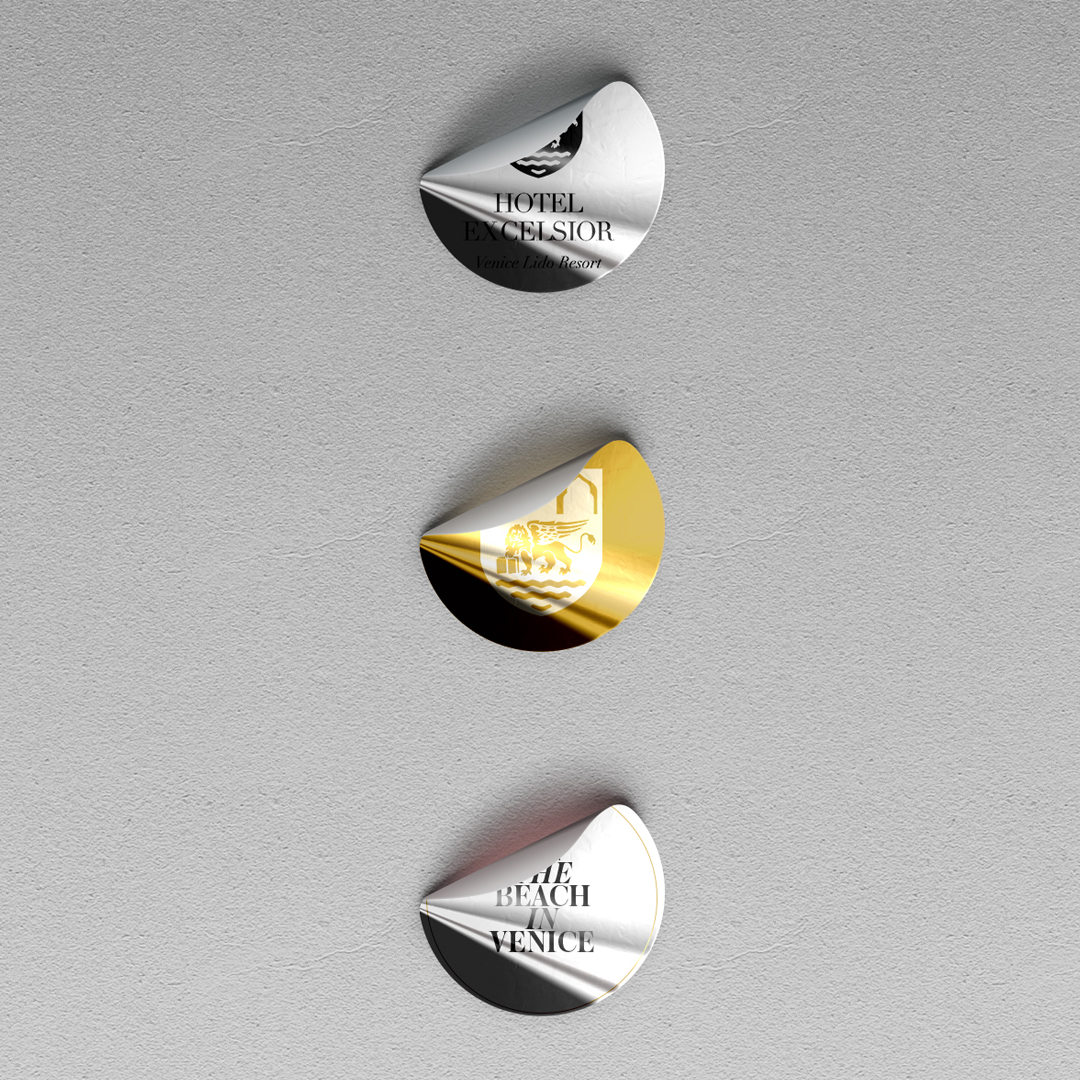 We worked on many various digital and print assets that helped in making the hotel such a memorable hotel experience.

The refined emblem is the main visual element used in many of the hotels digital and print ads. Emphasising on the hotels rich history and importance to Venice.