Purple Agency
Rebrand
2019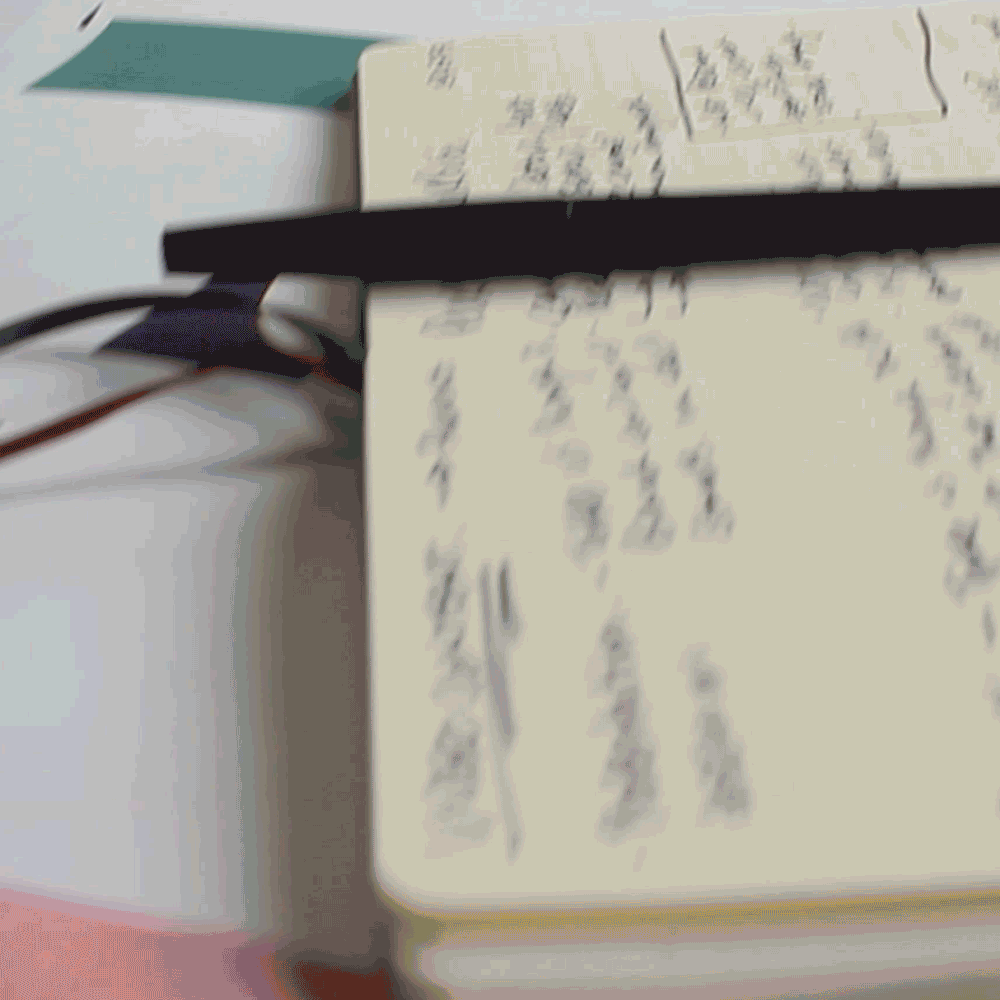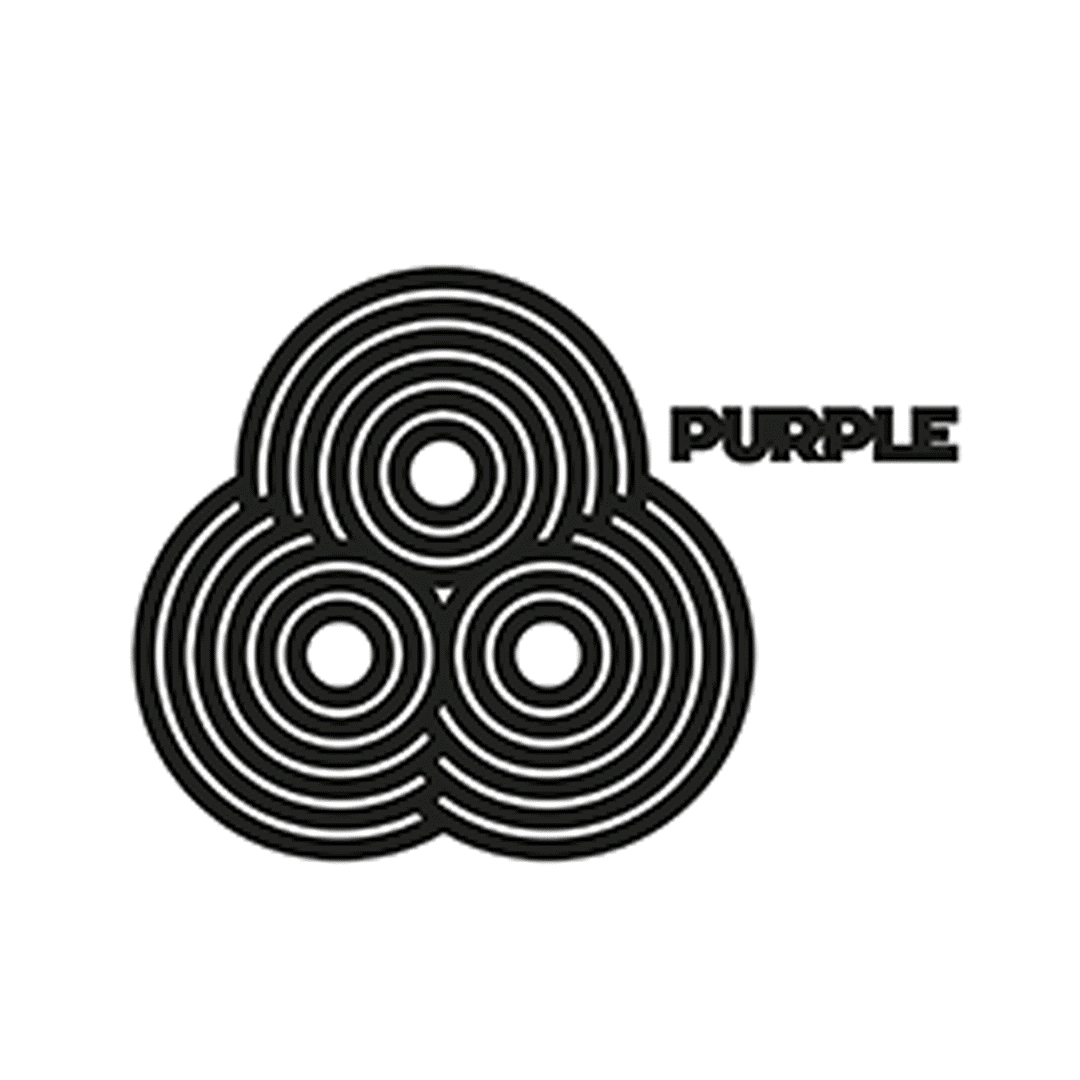 In 2019 Purple Agency went through a major brand change myself and our art director had no more then 2 weeks to produce a new identity, we went through differing adaptations and outcomes using both digital and traditional print methods.
The new identity emphasises on Purple as the marketing agency who blends true craft with gritty determination.
Main visual elements
For the rebrand our primary visual are images of textures, both digital and print. Highlighting the agencies expertise in both medias. With the use of a duotone overlays the images become exciting and memorable. The visual truly emphasises on Purples blend of true craft and gritty determination.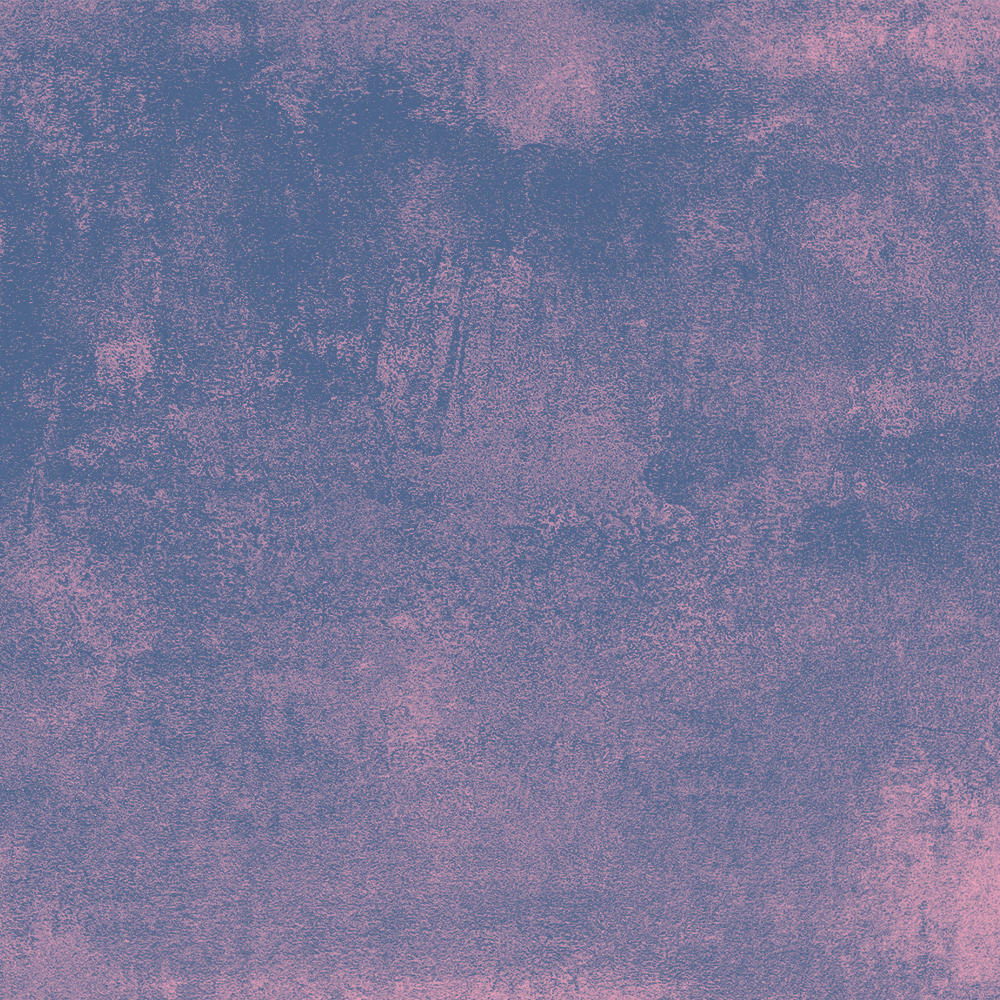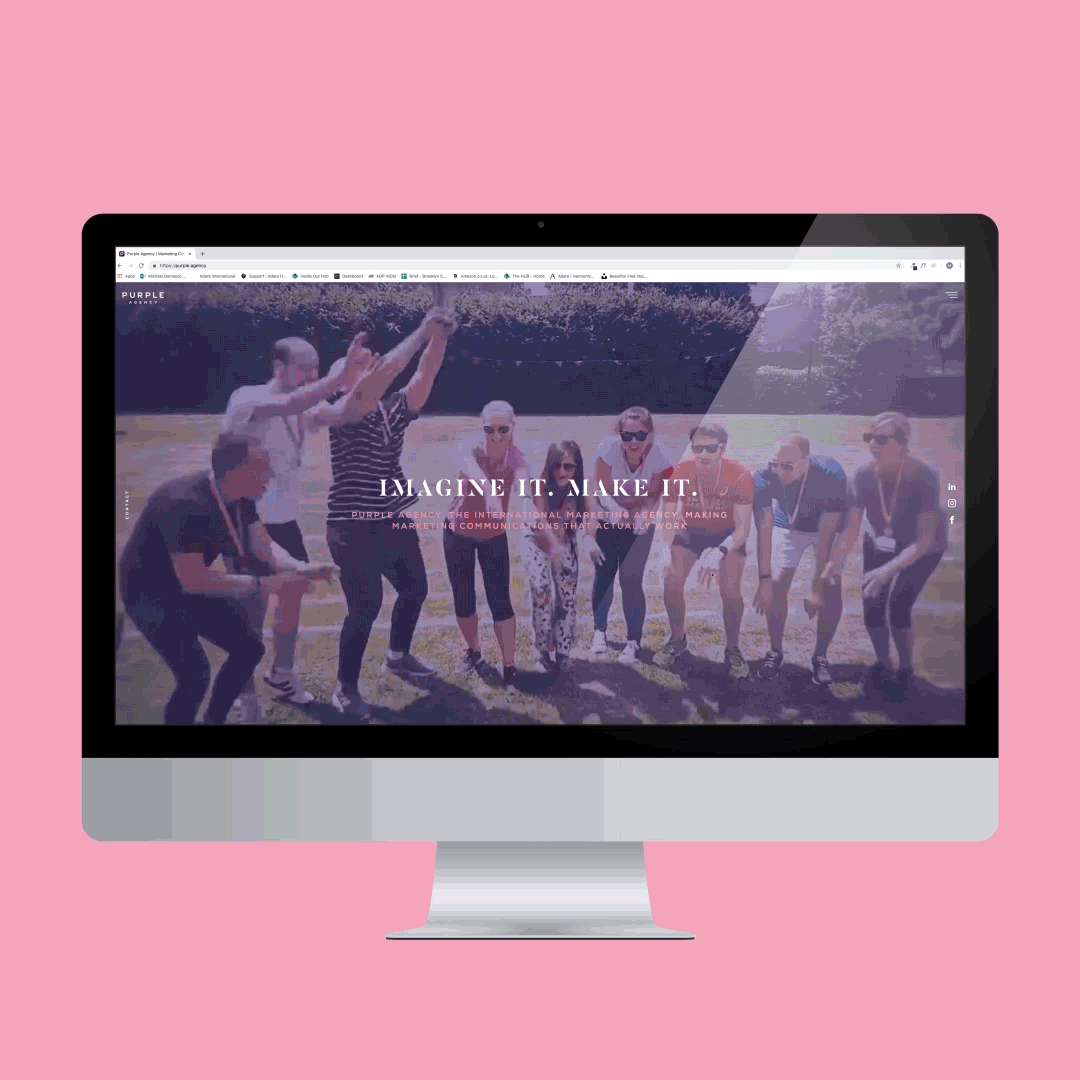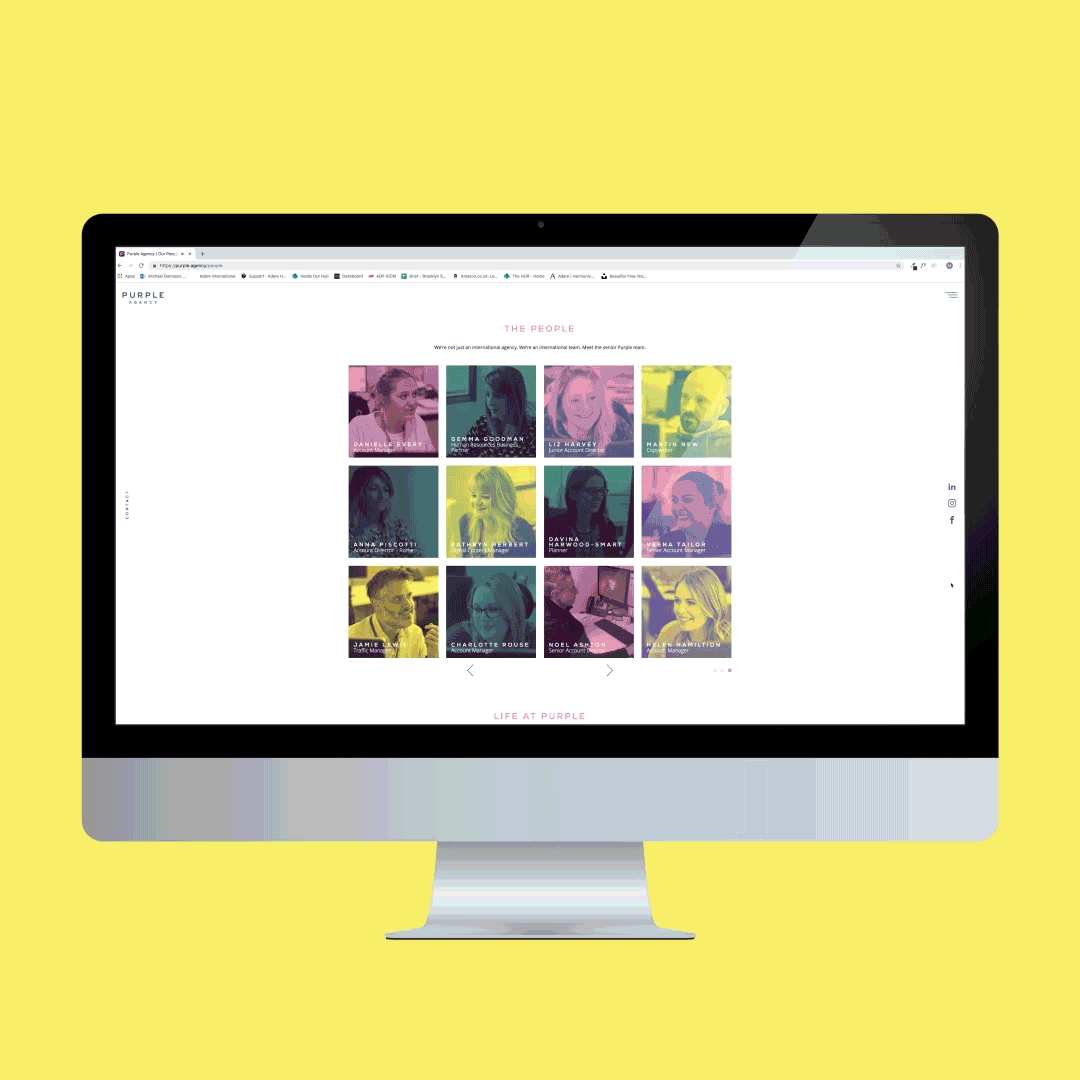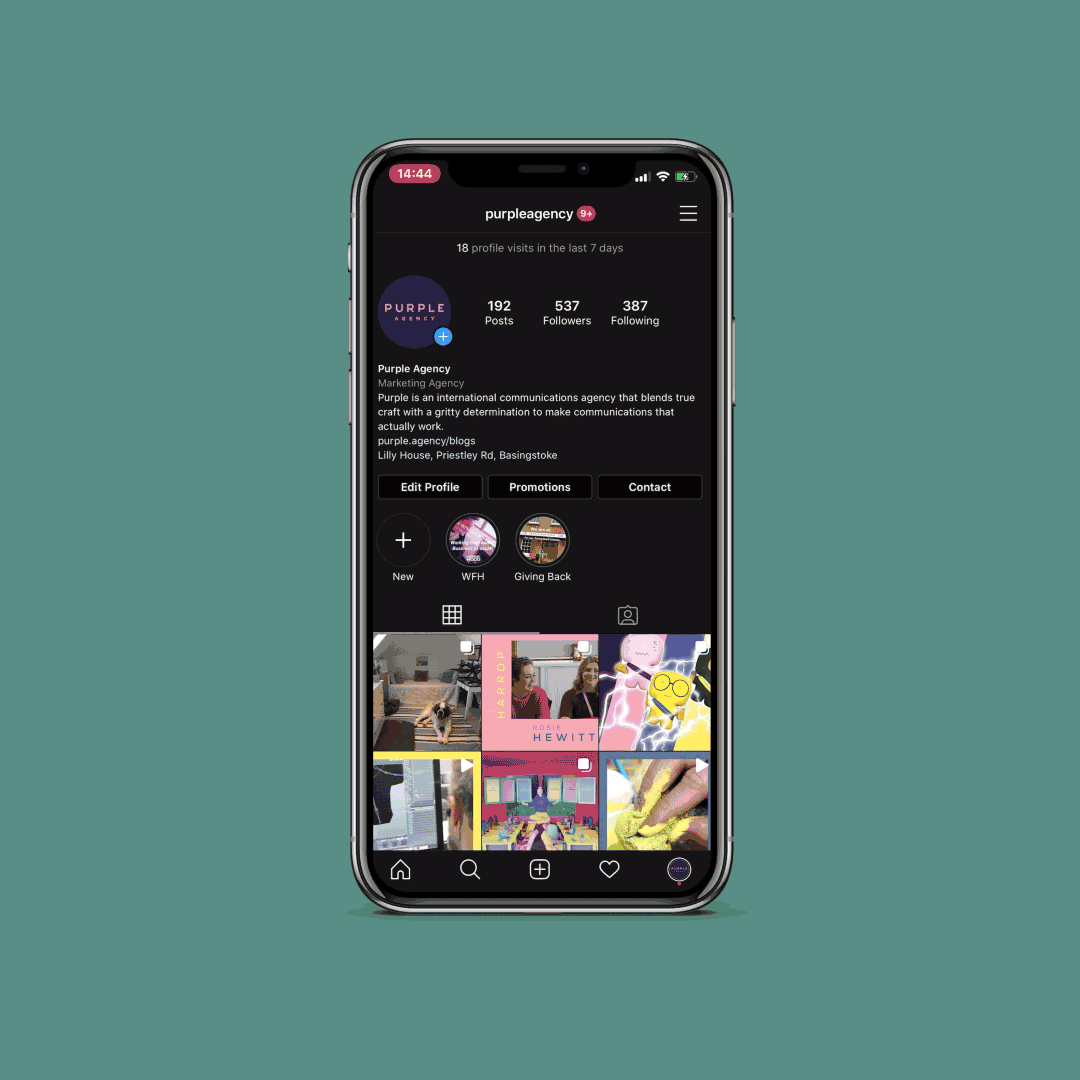 We were tasked with improving the look and feel of our social platforms, mainly our instagram page.

Every Monday, Wednesday and Friday we would post new content from scratch sticking to a consitent look and feel. Post's would consist of behind the scenes of projects, new starter introductions and updates about the company.
Through my time at Purple I have primarily been in charge of creating any digital or print assets for the agency.
- Powerpoint template
- Banners
- Emails
- Notebooks
- Lanyards
- Pens
- Guides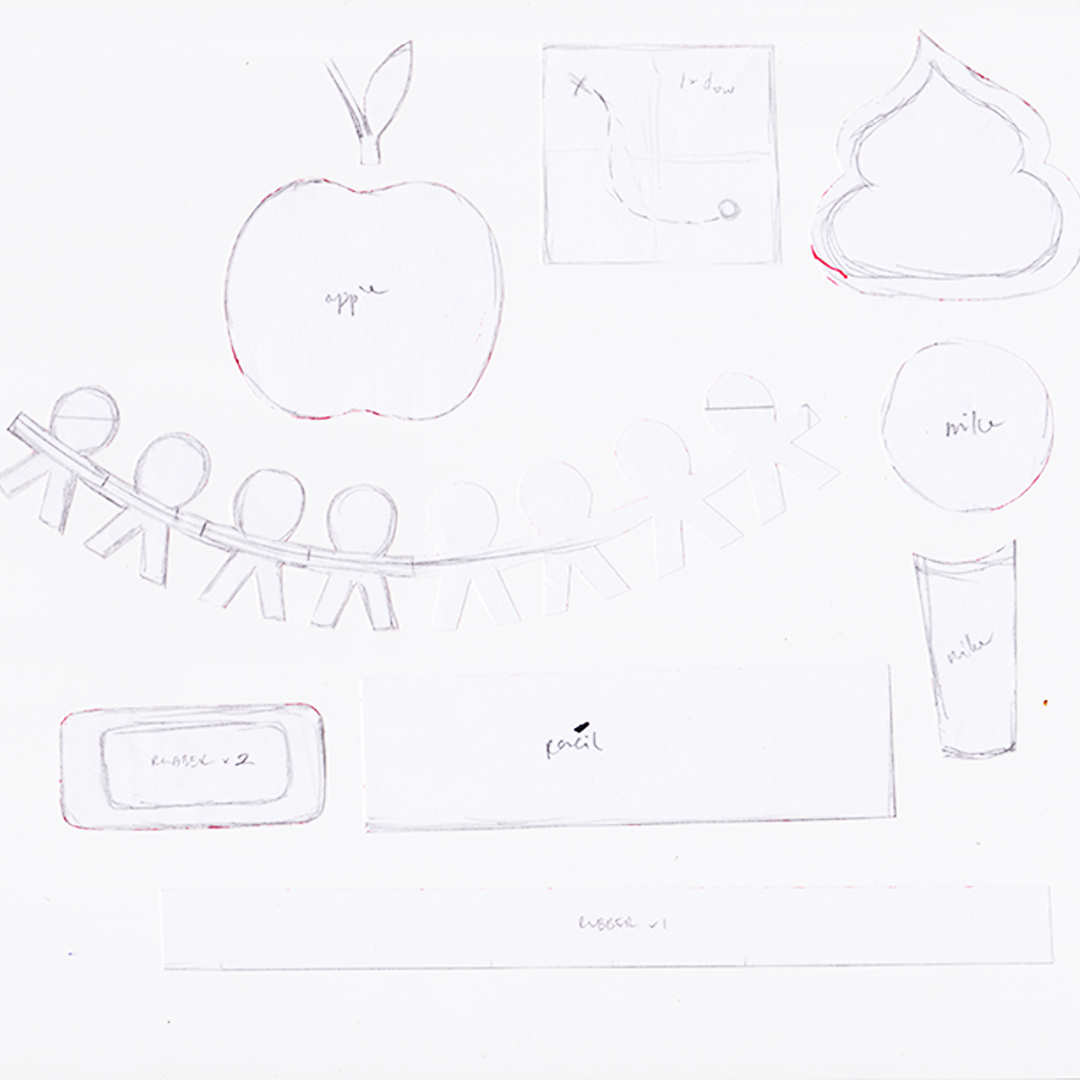 With the new brand identity we also reviewed our own values. For each value we created characters to physically represent them.
Each Purp was made by hand with felt, satin and a touch of glitter. Now these Purps are used for the Purplicious Awards that are shipped internationally to whoever has embodied our values throughout th month.
A page that I designed and made by hand for our new starter guide book. Each page of the book was designed by individual designers in the department.

By using papers, wood, foam, clay and paint to create a bright and on brand scaled down version of the office.